A place to eat
Hotel Le P'tit Cham ** | Le Mont-Dore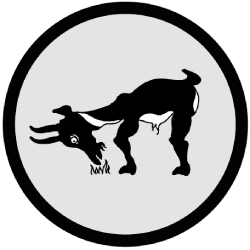 Le P'tit Cham offers you a simple and cheap meal, homemade dishes and fresh regional products. Taste after-ski, hot drinks or local beers, collective raclette and table football tournament.
Breakfast
Local cheese and cold meats, homemade buns and cakes, you won't be bored by the buffet of this breakfast that makes your mouth water !
Bar drink and snacks
For pure moments of conviviality, snacking all day long, hot chocolate for the after-ski or local beers and cocktails to prolong the evening.
Half board dinner
For dinner, choice of place, fondue or raclette with friends or vegetarian dish, you will find your happiness…